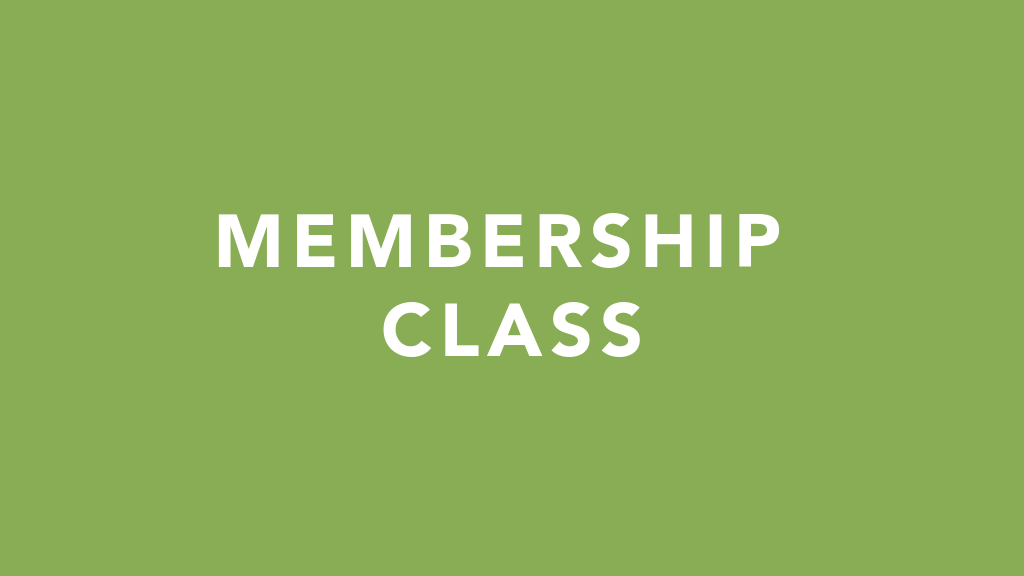 Sunday, January 17, 2021
,
5:30 PM - 7:00 PM
Location: College Park Church Greenwood, 1222 Demaree Rd, Greenwood, IN US 46143
Room: Room by the Prayer Room
Signing up for our Membership Class? That's great! We are really excited that you want to know more about what it means to become a member of our church. We look forward to walking with you as you begin the process of becoming a member.
Questions? Contact Joe Bartemus.